Products tagged with Cakemix
(2)
Cake Mix Vanilla
This tasty cake mix includes ingredients such as rice flour, maize flour and potato starch flour. A little vanilla and caramel were added to ensure a fine flavour. Great fun, baking a cake with your kids on a free afternoon!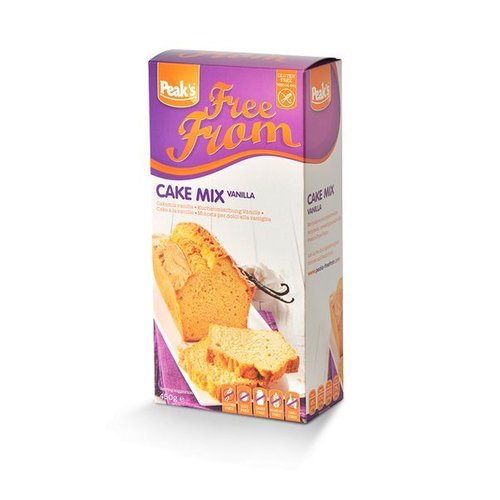 Crumble Cake mix 450 grams
With this baking mix by Schär you'll effortlessly serve a gluten-free crumble cake. Just add eggs, butter, apples and vanilla-extract. The mix is free from gluten, wheat and lactose.