Products tagged with Granen
(3)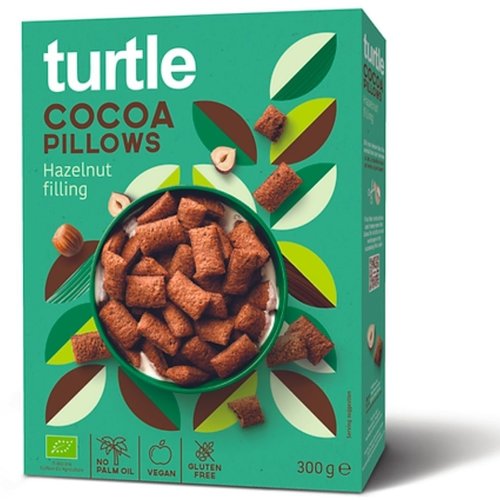 Crispy Pillows with a Chocolate and Vanilla Filling
A tasty and healthy snack based on maize flour and rice flour. Genuine cacao and milk have been used, among others, for the chocolate flavour filling. The vanilla filling, too, is filled with healthy ingredients such as milk and soy flour.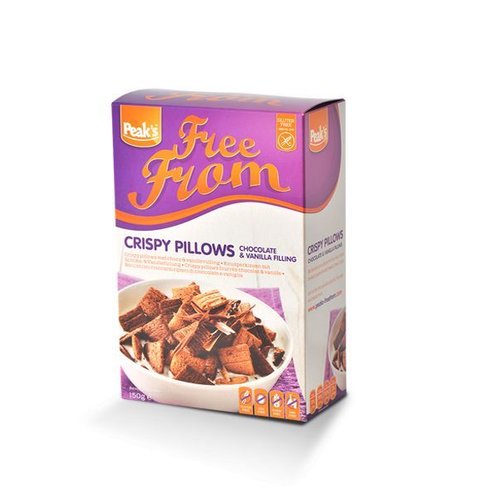 Puffed Buckwheat with Honey
As with maize grains, buckwheat groats can be popped. The result: 'buckwheat popcorn', which we have sweetened with natural honey. Tasty and healthy; the kids just love it. GMO-free, i.e. without genetically modified organisms.