Products tagged with Havermout
(4)
Gluten Free Oat Flakes
Prepare tasty oat porridge and many other dishes with these oat flakes. Also suitable for bread mix and muesli.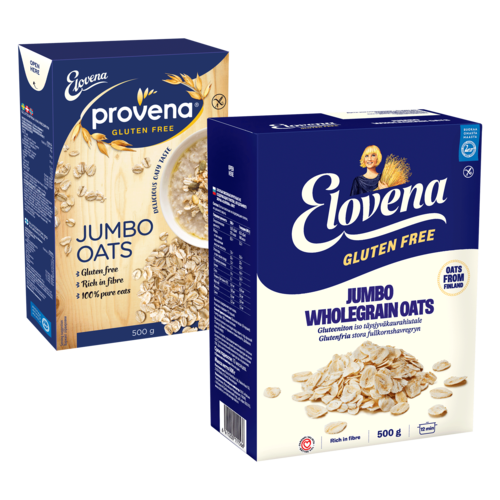 Oat Bread Mix (yellow pack)
Glutenfree oat bread mix (yellow pack) from Finax. Bake the most delicious glutenfree oatbread. You only need to add water, then mix for five minutes and the dough is ready to use!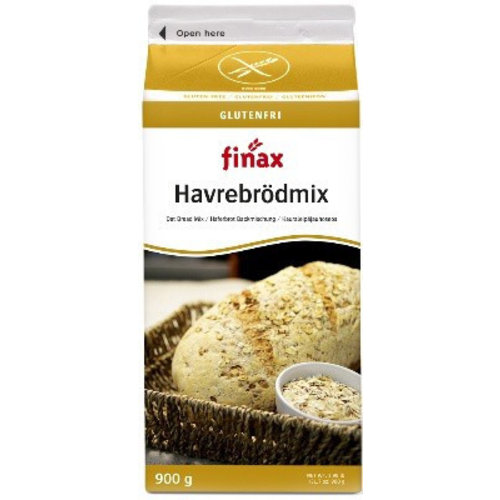 Oat Flakes
Make yourself a delicious oat porridge with these delicious gluten-free oat flakes. Also suitable for adding to a bread mix or muesli.