Products tagged with Peak's
(3)
Psyllium Fibres
Psyllium Fibres by Peak's. Add more firmness and elasticity to your gluten-free recipes with these psyllium fibres.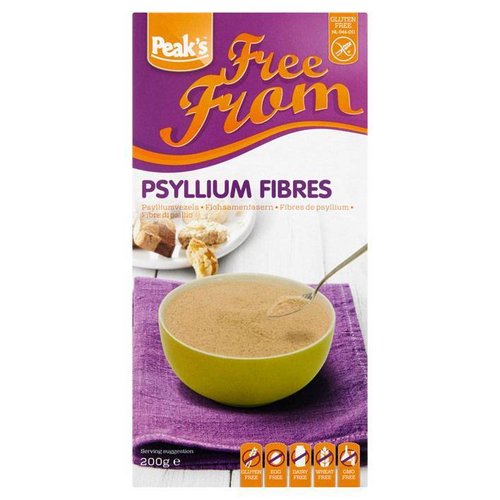 Sorghum Flour
Sorghum flour by Peak's. Gluten-free flour for making delicious pancakes or bread.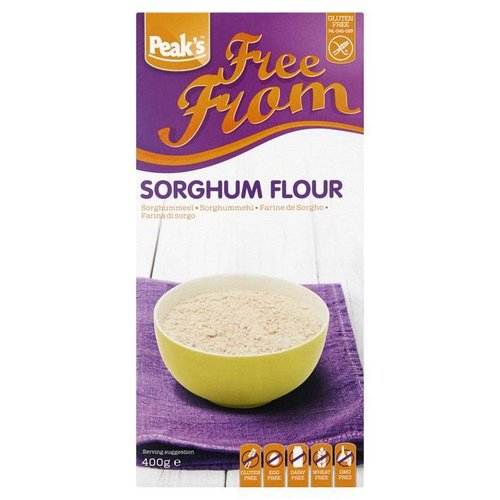 Pancake Mix Shaker
Peak's - Pancake Mix Shaker. Delicious gluten-free pancake mix in a handy shaker. Makes 5 or 6 pancakes.