Products tagged with Rijstdrank
(2)
Rice Drink with Almond Organic
Risco scotti rice almond is a delicious organic gluten-free drink. This rice almond drink is a good substitute for milk, because it contains no lactose.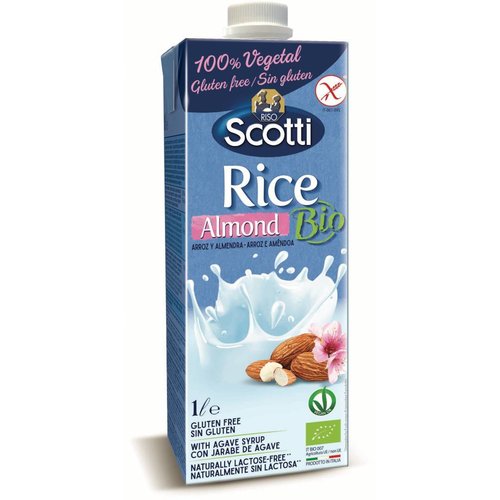 Rice Drink with Coconut Organic
Riso Scotti rice drink with coconut is a tasty organic gluten-free replacement for milk. This rice and coconut drink is a real must for breakfast.